Commemorating 30 years of INFINITI
INFINITI X Spaceport
---
Looking Forward to the Future
Celebrating the Past
What's the best way to celebrate three decades of innovation, daring design, human centricity and world-first technologies — all with an eager eye cast toward the future? You go to the epicenter of luxury travel: Spaceport, USA.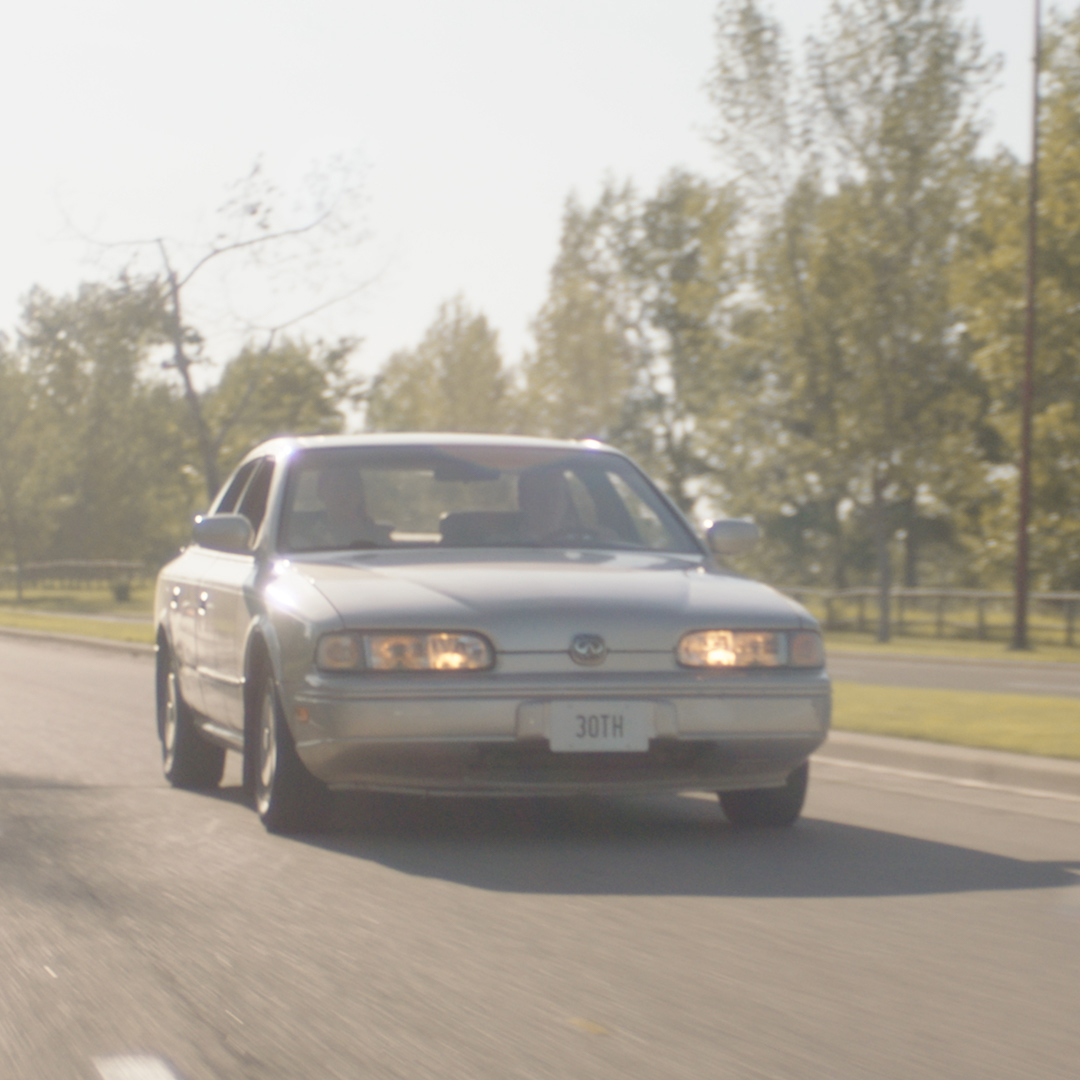 Follow Along with Us
This is Ground Control
Under the starry skies of the New Mexico desert, get your access-everything pass to a birthday bash to remember — including exclusive classic, current and concept car content.
Ever since the first Q45 rolled off the production line, we've made a habit of revolutionizing the auto industry.
An Inspirational Look Ahead
Our journey to the futuristic Spaceport wouldn't be complete without a glimpse of what's still to come.
World's first technologies, iconic design. With INFINITI, find a collection of beautifully crafted cars that bring luxury to every part of life.